Software
CareSelect® Lab
An EHR-integrated solution for health systems that want to optimize laboratory ordering and transform their labs into financial and clinical value centers
What's included in CareSelect Lab
A real-time, bidirectional exchange of ordering data

Monitor all laboratory ordering decisions
Record and score laboratory orders in real time
Create a large-scale database of your providers' ordering decisions
Deliver clinical guidance on provider ordering workflows

Clinical content authored by Mayo Clinic physicians, scientists, and laboratory experts

Access accurate and up-to-date evidence-based guidelines
Integrate standards built on proven care models
Improve care for both community testing and complex/chronic conditions

Tailored analytics for laboratory utilization

Enable a data-driven, consultative approach to managing utilization
Create a baseline standard of care
Identify areas of misutilization at the macro and micro levels
Drive incremental quality-improvement programs
Real-time

order adjudication improves the financial health of the lab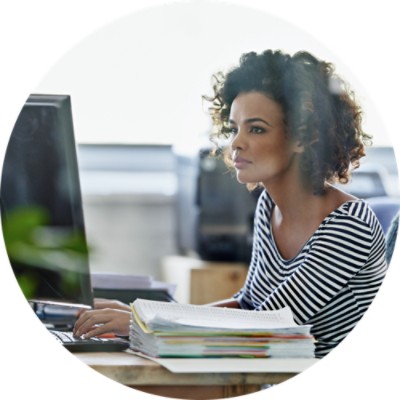 Audit provider ordering to create a database of test appropriateness
CareSelect Lab's unique data orchestration capabilities can actively monitor all laboratory ordering decisions. The system can run silently in the background, with no provider interruption, to record and score laboratory orders in real time and create a large-scale database of your providers' ordering decisions.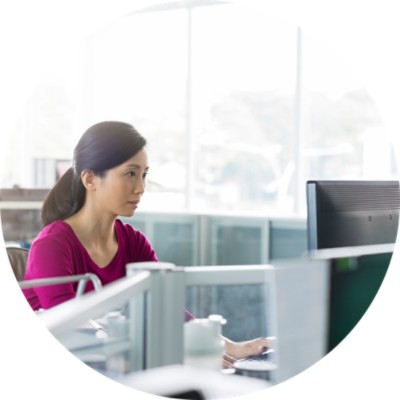 Examine your ordering data to identify misutilization trends
Laboratory-specific analytics provide clinical stakeholders a targeted view of the data they need to increase appropriate ordering. By comparing your providers' ordering data against laboratory appropriate use criteria authored by Mayo Clinic, our analytics provide rich clinical insights, reveal systemwide ordering patterns, and clearly identify misutilization trends.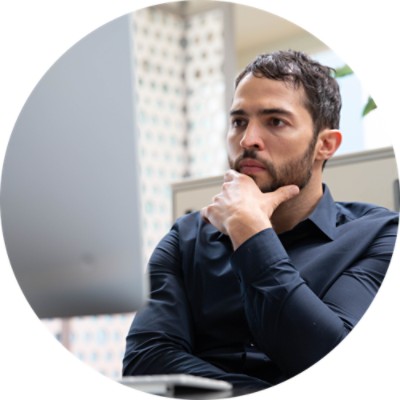 Implement strategic interventions to help improve order appropriateness
Armed with insights about your organization's laboratory ordering, you can begin to engage and educate clinicians, and optimize EHR setup. As needed, CareSelect Lab also enables you to implement real-time, point-of-order interventions to guide providers to only order appropriate laboratory tests.
What our customers say
What our customers say
Being able to compare use and misuse by specialty and individual practices and to see the variation of ordering practices within specialties lets us target messaging to the areas where interventions can have the greatest impact.
R. Bruce Wellman, M.D., Pathologist and Medical Director for Transfusion, Coagulation and Apheresis Services Carle Health
Urbana, Illinois
Resources and Brochures
Using Data to Drive Laboratory Stewardship Initiatives

Real-time insights key to identifying opportunities for clinical and financial improvement.

The Change Healthcare 2021 Laboratory Ordering Utilization Index

A review of national laboratory utilization trends, with strategies to help providers increase laboratory order appropriateness and reduce laboratory spend.
PRODUCT SUPPORT

Need support for
this solution?
Join Community discussions
Find and share knowledge, exchange ideas, and collaborate with peers and Change Healthcare experts to drive your solutions to success.