Solution
InterQual® Ambulatory Care Planning Criteria
Evidence-based criteria for payers and providers who want to identify the appropriateness of ambulatory interventions.
What's Included in InterQual® Ambulatory Care Planning Criteria
InterQual Ambulatory Care Planning Criteria

Specific and objective evidence-based criteria in Q&A format
Alternative and sequencing recommendations within a single workflow
Informational notes and extensive references
Limited-evidence recommendations to identify the need for a secondary review
Proprietary benchmarks for length of stay, where appropriate
InterQual Decision Reasons content add-on available with Procedures module

Available Modules

Durable Medical Equipment (DME)
Imaging
Molecular Diagnostics
Procedures
Specialty Referral
Specialty Rx Non-Oncology
Specialty Rx Oncology
Retrospective Monitoring
Evidence-based

criteria to support ambulatory care decisions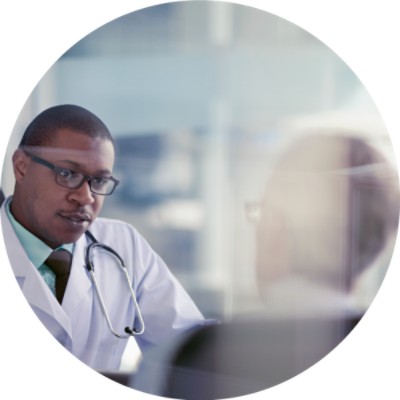 Ambulatory care planning criteria to assess appropriateness of interventions
Identify the appropriateness of ambulatory interventions with comprehensive criteria across ambulatory care. Best evidence-based recommendation is suggested within a single workflow according to the clinical scenario presented and appropriate sequencing of care alternatives, as well as screening for prior conservative treatments, which is specified where applicable.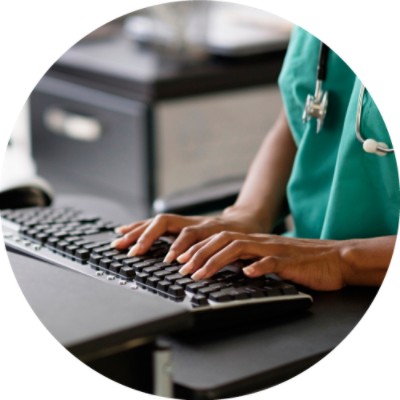 Intuitive Q&A format to simplify review workflows
The intuitive Q&A format supports efficient review workflows across care categories and enables use by non-clinicians in payers' provider portals. Includes regimen therapy, step therapy, and failed treatments within a single algorithm, as well as setting of care guidance and length of stay benchmarks.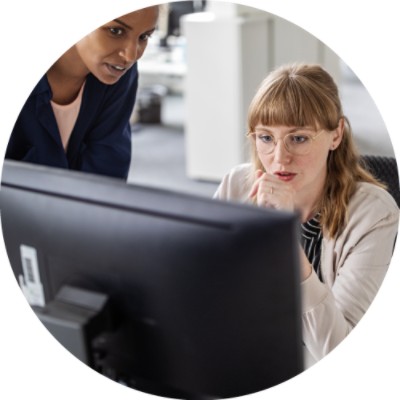 Evidenced based and peer reviewed for reliable guidance
Produced using a rigorous development process based on the principles of evidence-based medicine (EBM) to help ensure accuracy, avoid bias, and give you complete confidence in the underlying guidance the criteria provide. Limited evidence recommendations provide transparency for emerging areas of treatment and support the need for secondary review.