Solution
Clinical Exchange Orders & Results
A connectivity solution for healthcare systems that want to speed workflow with efficient, electronic order generation and results delivery between laboratories, hospitals, and physician practices.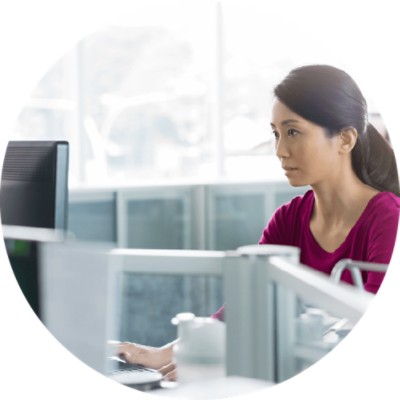 Easily integrated workflows to increase efficiency
Streamline workflows by connecting laboratories and ancillary services to the provider offices they serve. Results and reports are delivered back to provider offices, reducing manual work. Increase office efficiency by electronically placing orders within your existing system and workflow. Plus, using clinical data exchange, you can process and bill orders immediately upon receipt with streamlined processes. Maintain privacy of your existing patient-centric records.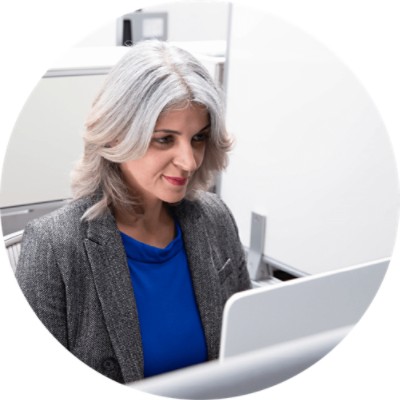 A complete view of results for better patient outcomes
Send laboratory results, radiology reports, and transcription documents via secure messaging directly to the patient's health record with clinical data exchange. Track orders by status. Receive results directly into your EHR from every laboratory or ancillary service, allowing you to manage patient outcomes based on data from all diagnostic providers. Integrated rules help ensure order accuracy, resulting in clean orders the first time.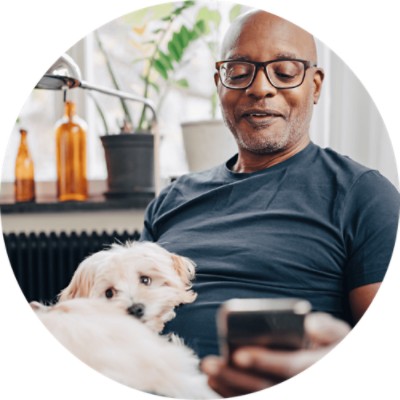 A single, complete portal to improve patient satisfaction
Help improve patient satisfaction with secure patient portal, which issues alerts when results are received. Patients can access a single, complete view of their medical history across all connected doctors due to clinical data exchange integration behind the scenes.
What's Included in Clinical Exchange Orders & Results
Simplified Ordering

Intuitive ordering system for multiple diagnostic providers
Uses integrated rules to help ensure orders are correct the first time
Online directory lists the services available from all participating service advisors
Increased order accuracy helps eliminate inter-office phone calls to gather incomplete clinical or financial information that is often missed in paper-based processes
On-demand access allows staff to track orders throughout the process, providing vital end-to-end visibility for providers and systems managing patient care

Integrated Results

Laboratory test results can be automatically routed to your electronic health record
Can also be sent to patients and providers via secure online messaging, or automatically printed
Physicians can choose to release lab results to patients' personal health records, enhancing the patient-provider relationship and promoting better care
Ability to generate system-wide service requests and share results
Helps connect fragmented ambulatory care environments to a variety of provider networks
Helps grow your market share and increases operational efficiency
PRODUCT SUPPORT

Need support for
this solution?
Join Community discussions
Find and share knowledge, exchange ideas, and collaborate with peers and Change Healthcare experts to drive your solutions to success.