MEDICAL RECORD RETRIEVAL AND CLINICAL REVIEW
Improve coding accuracy and medical records retrieval to boost revenue and quality ratings.
97 % Accuracy of our clinical experts' coding and abstract charts
All Clinical Review Solutions
software

Risk Adjustment Coding

service

Medical Record Retrieval

service

Clinical Abstraction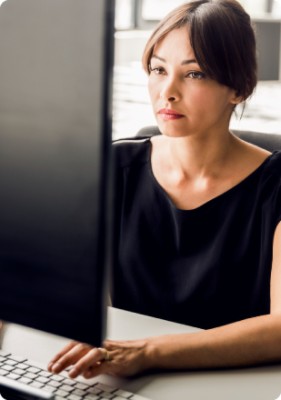 Conquer your coding and retrieval challenges with complete operational support
To optimize revenue and compliance, you need to get all the right information from any source while keeping up with constant changes in coding rules.
Our solutions make it easy for providers to give you the information you need and facilitates compliance with NCQA guidelines with keyword checks and other quality controls.
2 SOLUTIONS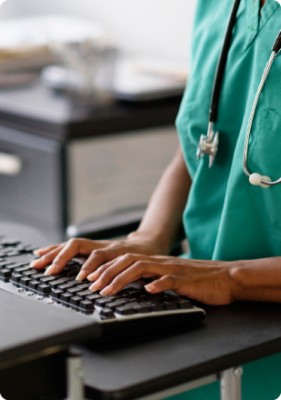 Optimize your payments and plan ratings with easy record retrieval and clinical review
You get your best RA and HEDIS rating when your patient information is consistently complete and diagnosis codes are accurate. 
Our one-stop solution for record retrieval, coding, and abstraction helps you achieve that consistency so you can eliminate the data gaps that cost you money.
1 SOLUTIONS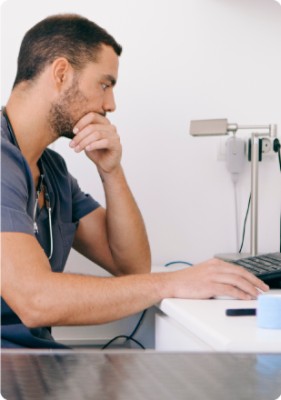 Get accurate retrieval and review at scale from clinical experts
To achieve the highest chart retrieval rates with minimal provider friction, you need a reliable, high-capacity partner that can process millions of charts with near-100% accuracy.
Our operations centers combine clinical expertise with advanced data enhancement and cleansing technology so you can quickly deliver complete, accurate data to any partner, any time.
1 SOLUTIONS
Join Community discussions
Find and share knowledge, exchange ideas, and collaborate with peers and Change Healthcare experts to drive your solutions to success.