COVID-19 Updates and Resources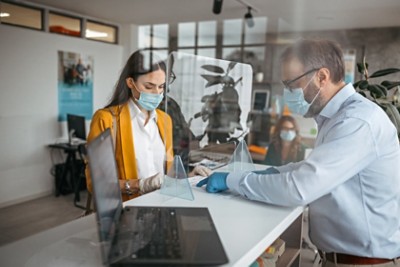 How We're Helping Communities
Solutions and services leveraging broad capabilities in support of government, public health, education, and corporate organizations' contact tracing and clinical support efforts.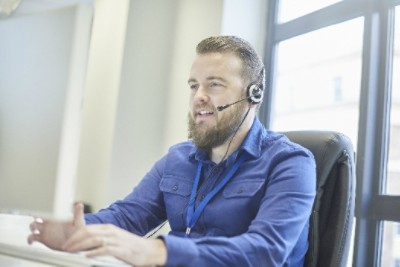 How We're Helping Payers
Solutions to facilitate fast and accurate payment, reduce administrative pressure, and quickly respond to member concerns while keeping staff safe.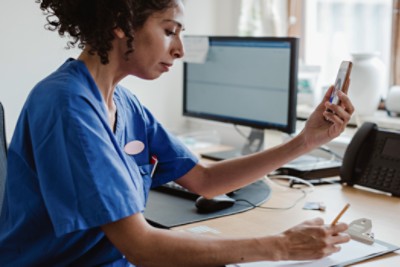 How We're Helping Providers
Solutions to maintain operational continuity and scalability, rapidly enable remote workforces, meet digital health requirements, optimize workflows, and stabilize revenue now and beyond.
Service Notifications for Customers
The latest products, services, and solutions information for our customers related to Covid-19.
Advisory and Counsel From Our Experts
Important technology and business information drawn from experts within Change Healthcare, our partners, and other leading industry voices.