Healthcare Data & Analytics
Access comprehensive, timely data to help improve patient outcomes, reduce costs, and grow your business.
93 % Hospitals using Revenue Cycle Management Analytics can achieve clean claims rates
All Data and Analytics Solutions
solution

Market Insights

software

Data Science as a Service

content

COVID-19 Data Sets

content

SDoH Analytics

software

Clinical Trials Access Network

content

Clinical Trials Access Network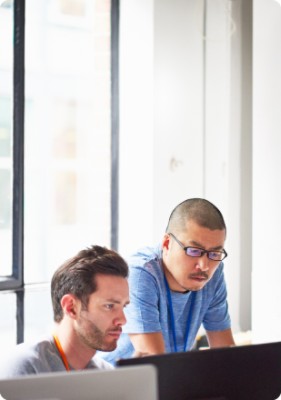 Gain Valuable Insights With Healthcare Data Analytics
Our solutions unlock the power of your data for comprehensive views of your patients, members, prospects, organization, and community to help you improve quality of care, increase revenue, and meet compliance guidelines.

3 SOLUTIONS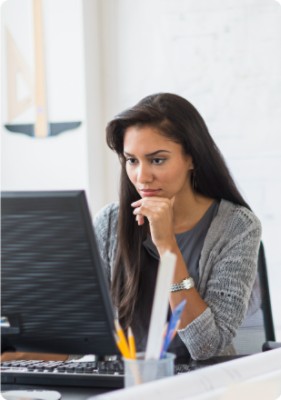 Achieve Real-World Results With Secure, Proprietary Data
Our healthcare data analytics solutions use statistically significant, deidentified, targeted data sets to help you understand local, regional, and national trends related to healthcare use, population health, and the impact of social determinants of health.
3 SOLUTIONS
Join Community discussions
Find and share knowledge, exchange ideas, and collaborate with peers and Change Healthcare experts to drive your solutions to success.