DENTAL NETWORK
Automate both credentialing and billing processes to gain significant time and cost efficiencies, accelerating verifications and payments. 
86 % cost savings by switching from paper to electronic claims
All Dental Network Solutions
software

Dental Credentialing Network Manager™

software

Dental Claims Advisor

software

Dental Practice Analytics

software

Dental Claim Attachments

software

Dental Converge

software

Dental EDI Network

software

Dental Revenue Cycle Insights

software

Dental Benefits Advisor

solution

Smart Dental Network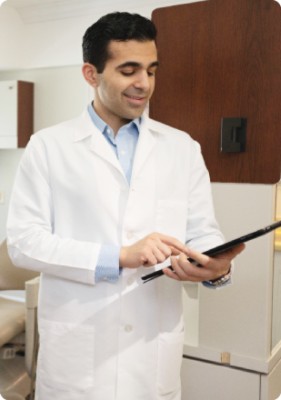 Optimize claims and payment efficiency
Reduce costs, improve payment accuracy, and accelerate reimbursement with the help of a network that includes more than 120,000 dental providers and 650 dental payers.
Our dental solutions automate eligibility and benefits verification, claims and attachments, and payments and remittance to streamline functions and help increase staff efficiency. 
5 SOLUTIONS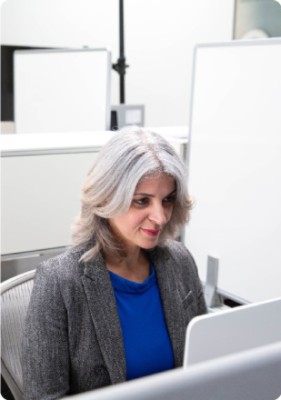 Automate credentialing
Accelerate the credentialing process with electronic submission and verification of documentation.
Our credentialing solutions let you replace antiquated manual processes with simpler, smarter submission and management, to help accelerate the process, improve efficiency, and reduce costs. 
1 SOLUTIONS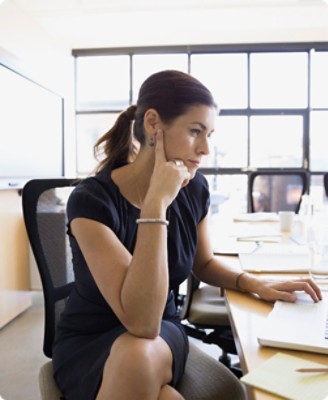 Get analytics and insights
Our analytics tools help you look at the overall revenue cycle for your dental EDI network. You can then identify barriers and opportunities for improvement within the claims lifecycle.
2 SOLUTIONS
Join Community discussions
Find and share knowledge, exchange ideas, and collaborate with peers and Change Healthcare experts to drive your solutions to success.