GOVERNMENT PROGRAMS FOR ELIGIBILITY AND ENROLLMENT
Use payment counseling and program enrollment to identify and support financially-vulnerable members.
All Eligibility and Enrollment Solutions
solution

Dual Enrollment Advocate™

solution

Recert Complete

solution

Part D Complete & Community Advocate

service

Patient Eligibility & Enrollment Services

software

My Advocate®

software

Medicaid Eligibility Advocate

software

SSI Enrollment Advocate

software

Community Connector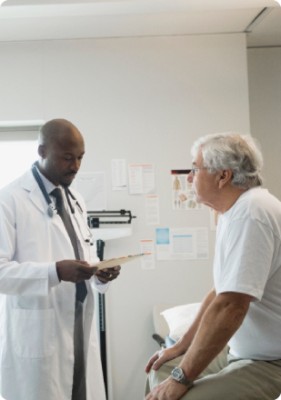 Help increase dual enrolled population with accurate predictive modeling
Help members obtain and retain added benefits to optimize revenue and increase member satisfaction.
Our solutions use an industry-leading predictive AI model that finds 93% of members with the highest likelihood to qualify for full or partial dual eligibility.
3 SOLUTIONS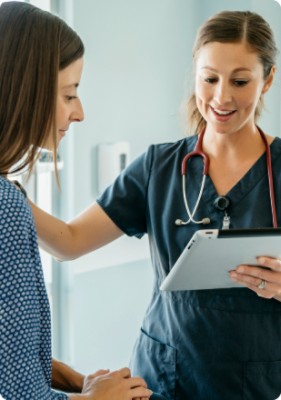 Transform member eligibility and enrollment with industry-leading AI
Help facilitate member enrollment in high-quality programs that offset many social determinants of health to help increase your revenue and member satisfaction.
Our solutions use predictive modeling to find eligible members and include outreach and education about program benefits to help you enhance the healthcare experience.
2 SOLUTIONS
Enable better outcomes with enrollment solutions
Facilitate member enrollment in Medicare Part D and high-quality programs to increase member retention and satisfaction.
Our solutions provide valuable benefits and support by enrolling members in programs that can enhance their quality of life and healthcare experience.
3 SOLUTIONS
Join Community discussions
Find and share knowledge, exchange ideas, and collaborate with peers and Change Healthcare experts to drive your solutions to success.