Service
Hosted Storage
A medical imaging storage service that provides healthcare organizations with a reliable way to store images using built-in protections that enable data security, accessibility, and long-term preservation.
Efficient

medical imaging storage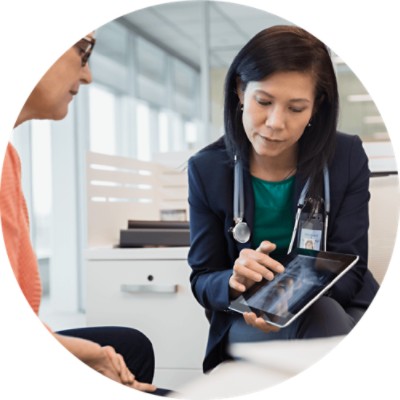 A scalable solution to avoid medical imaging storage deficiencies
You shouldn't have to worry about medical imaging storage deficiencies as your medical imaging and medical record data volumes grow. With Hosted Storage, you won't have to.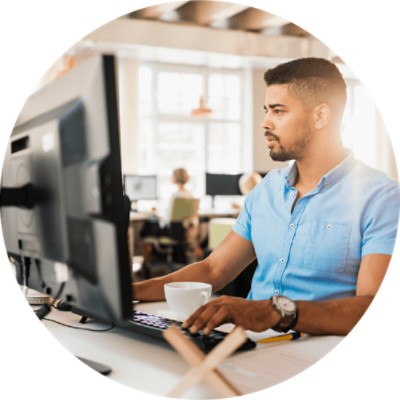 Protocols to provide cybersecurity protection
Limited data security protocols can put your data at risk. Hosted Storage continuously monitors data integrity, using authentication, access control, and encryption to protect your medical imaging data and helps prevent unauthorized use.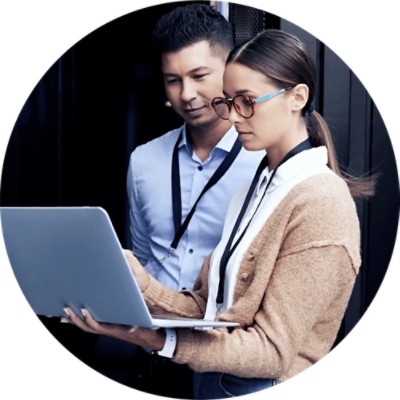 Automation to help reduce business and compliance risks
Inadequate disaster recovery processes pose a major risk to healthcare organizations. Hosted Storage rebuilds data automatically from a redundant copy and guards against multiple, simultaneous hardware failures as well as silent data corruption.
What's Included in Hosted Storage
Advanced data protections

Alteration, degradation, and loss protection
Digital fingerprints to enhance security
Guards against multiple failures

Continuous data integrity monitoring

Authentication and access control
Encrypts data transmission and data at rest
Complies with standards and regulations

Reliable, adaptable architecture

Deployed and configured at your data center
Manages and remotely monitors 24/7/365
Uses existing internet connectivity to access
Offers pay-as-you-grow storage pricing
PRODUCT SUPPORT

Need support for
this solution?
Join Community discussions
Find and share knowledge, exchange ideas, and collaborate with peers and Change Healthcare experts to drive your solutions to success.