MEMBER ENGAGEMENT
Help members make well-informed healthcare decisions to drive improved outcomes and lower costs. 
90 % Approval rate on Medicaid applications via Eligibility & Enrollment Services
All Member Engagement Solutions
software

Smart Connect, Smart Appointment Scheduling, & Clinical Care Visits

software

Interoperability API Connector

solution

Member Correspondence Advocate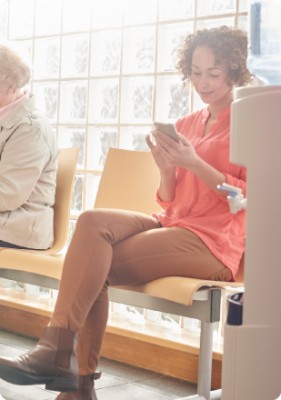 Increase healthcare member engagement with digital self-service
Help members choose quality care at a fair price to enhance outcomes, satisfaction, and retention. Our digital self-service suite integrates seamlessly into existing payer portals and mobile apps to accelerate implementation. 
1 SOLUTIONS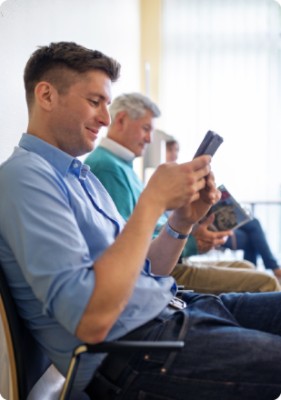 Access patient clinical data electronically
Better manage risk adjustment, improve HEDIS scores and plan designs, reduce wasteful spending, and ensure accurate payments by retrieving clinical data quickly and easily. Our solutions give you near real-time access to the industry's leading EHR systems, nationwide.  
1 SOLUTIONS
Reach members with customized omin-channel communications
Use healthcare member engagement to help increase retention by communicating with your members via the channels they prefer.
Our omni-channel solution (including email, text, online portals and mail) offers payers a comprehensive and highly targeted approach to communicate with their members - ultimately helping improve retention, foster trust and drive behavior change to positively impact their bottom line.
1 SOLUTIONS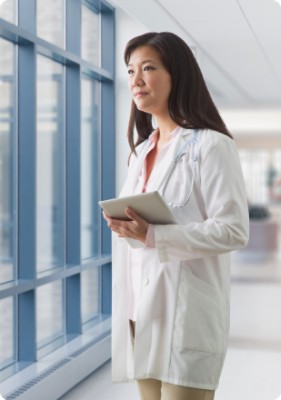 Use member analytics to improve preventative care and compliance
Encourage members to take a more active role in their healthcare to improve outcomes, elevate HEDIS scores and Star ratings, and lower costs. Our member engagement platform uses analytics to target member populations with well-timed communications that guide them to a healthier lifestyle.
1 SOLUTIONS
Join Community discussions
Find and share knowledge, exchange ideas, and collaborate with peers and Change Healthcare experts to drive your solutions to success.