Solutions for Payers
Solutions that help address strategic priorities and navigate trends, such as consumerism and value-based care.
Transform.

Financial and Clinical Outcomes and Consumer Experiences.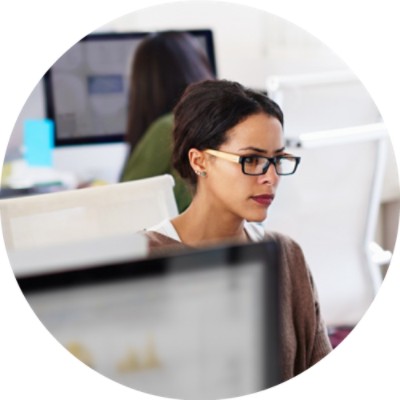 Information sharing for better care coordination, risk analysis, and network management
Automate provider contracts to help reduce costs and improve efficiency
Engage members and measure quality to support satisfactory care
Speed your transition to value to help improve patient outcomes
Analyze and automate value-based models to scale complex payment processes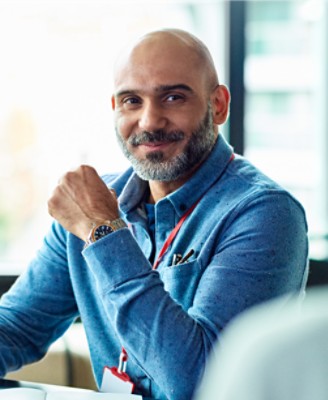 Manage medical costs and collaborate with providers for better outcomes
Use evidence-based decision support to support appropriate care
Solve clinical and technical IT challenges to optimize your business performance
Ease medical-records retrieval and clinical review to help improve risk adjustment and quality scores 
Grow.

Drive Cost Control and Revenue Enhancement.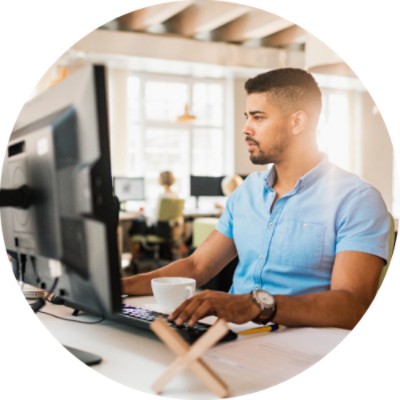 Streamlined payment efficiency for improved accuracy and revenue performance
Process claims faster to make operations more efficient
Improve payment integrity and transparency
Tap experienced consultants to solve clinical and technical challenges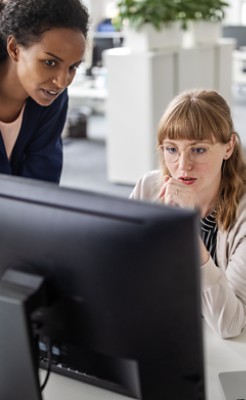 Healthcare payer solutions for optimized provider networks
Use our nationwide connectivity to streamline engagement and claims processing
Enable pharmacy benefits administration to optimize member experiences and financial outcomes
Convert to e-payments to lower reimbursement-distribution costs
Achieve accurate, risk-adjusted payments to meet compliance and quality goals
Empower.

Provide Members with Tools and Services to Support Their Healthcare Journey.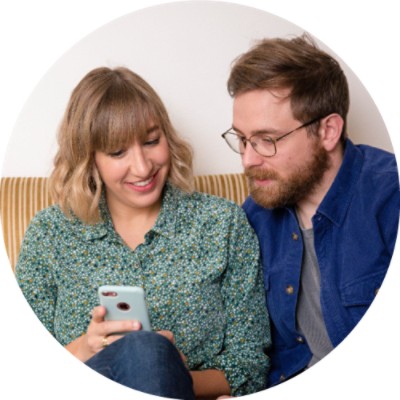 A comprehensive selection of tools to enable exceptional member experiences.
Offer a consumer-solution suite to improve member experiences and satisfaction
Boost use of your member portal to better engage consumers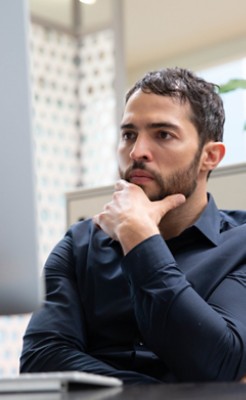 Enrollment- and billing-management solutions for enhanced member engagement
Offer payment counseling to support financially vulnerable patients
Provide provider search and cost-comparison shopping tools to help members find care
Join Community discussions
Find and share knowledge, exchange ideas, and collaborate with peers and Change Healthcare experts to drive your solutions to success.