PHARMACY SOLUTIONS
Optimize operations and improve results with a comprehensive suite of technological pharmacy solutions.
What are you looking to solve?
Pharmacy Management

Pharmacy Revenue Cycle and Billing Solutions

Pharmacy Business Intelligence Solutions

Pharmacy Network Solutions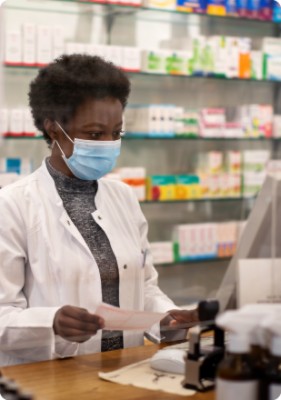 Streamline Operations With Pharmacy Management Software Solutions
Optimize pharmacy operations to improve drug dispensing, patient engagement, and loyalty.
Our solutions help provide streamlined drug dispensing, optimized revenues, and reduced direct and indirect remuneration fees (DIR) to ensure clinical and operational compliance and enhance patient engagement and loyalty.
4 SOLUTIONS
Explore All Pharmacy Management Solutions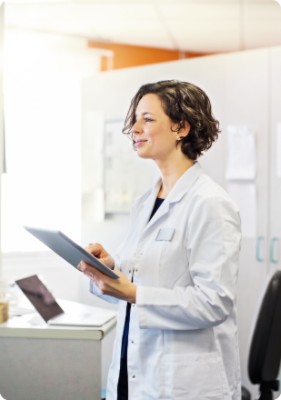 Gain Better Operations Insight With Pharmacy Business Intelligence Solutions
Our pharmacy solutions monitor business operations, minimize risk, and support health and wellness initiatives to simplify store operations analysis and reporting.
Our solutions drive real-time, point-of-sale actions with robust analytics to reveal insights into all areas of pharmacy business to improve margins, reduce costs, and streamline operations.
2 SOLUTIONS
Explore All Pharmacy Business Intelligence Solutions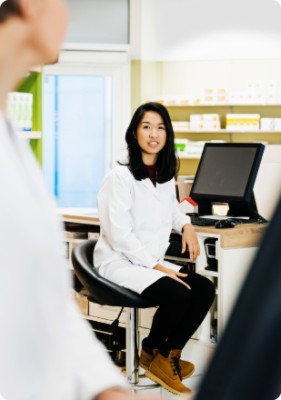 Improve Payments, Reconciliation, and Collections With Revenue Cycle and Billing Solutions
Simplify pharmacy billing and improve revenue cycle with tools for third-party submission and reconciliation, outsourced "chasing claims," contract management, appeal submission, and tracking services.
Our comprehensive solutions help you improve claims management, audit and appeal processes, and take advantage of enhanced billing practices to boost revenues. 
2 SOLUTIONS
Explore All Pharmacy Revenue Cycle Management Solutions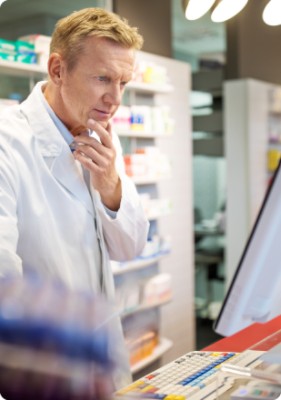 Efficiency With Effective Claims-Management Solutions
Enhance claims accuracy to help optimize reimbursement, improve cash flow, and help patients at the point-of-sale to drive customer satisfaction and loyalty.
Our pharmacy solutions can help deliver improved efficiency, powerful analytics, and streamlined workflows to your pharmacy claims-management process.
5 SOLUTIONS
Explore All Pharmacy Network Solutions
Change Healthcare

and Microsoft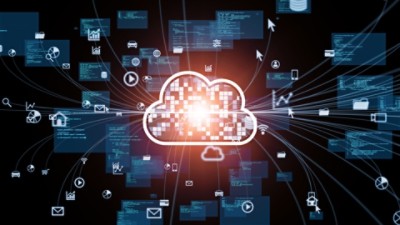 Enhancing security and scalability for pharmacies
Consumerization of healthcare provides new avenues for more convenient, cost-effective care and will ultimately improve health outcomes for all. Change Healthcare and Microsoft share strong relationships with pharmacy retailers and work to support their goals of holistic health and helping improve the patient experience. We are working together to support the important role that pharmacists play in healthcare and enable them to practice at the top of their license.
Join Community discussions
Find and share knowledge, exchange ideas, and collaborate with peers and Change Healthcare experts to drive your solutions to success.