REVENUE CYCLE ANALYTICS
Transform disparate data into meaningful insights to optimize your revenue cycle performance.
95 % Average clean claim rate for hospital customers
All Revenue Cycle Analytics Solutions
software

Acuity Revenue Cycle Analytics™

software

Pulse Revenue Cycle Benchmarking™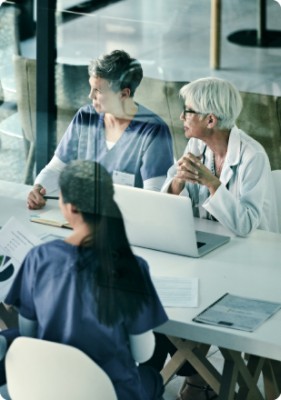 Make data-driven decisions with revenue cycle analytics insights
Make timely decisions to optimize staff productivity, financial outcomes, and the patient experience with a cross-functional view of your revenue cycle.
Our solution lets you examine performance across payers regarding service-to-payment velocity and number of rejections and denials, so you can identify and resolve root issues.
1 SOLUTIONS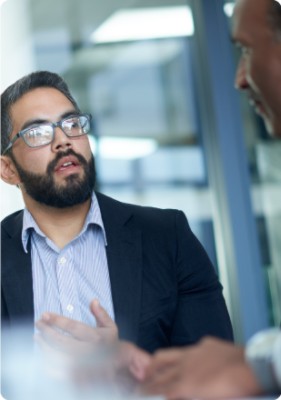 Assess your performance against thousands of peers
Compare your claim cycle to peers, the industry average, and the industry best via 20 key performance indicators calculated in near real-time.

Our revenue cycle analytics solutions let you spot downward trends to proactively address issues and use "what if" scenarios to determine the dollar value of improvements and prioritize efforts.
1 SOLUTIONS
Join Community discussions
Find and share knowledge, exchange ideas, and collaborate with peers and Change Healthcare experts to drive your solutions to success.