Software
Acuity Revenue Cycle Analytics™
An analytics-driven revenue cycle management software for providers who want to make timely decisions impacting financial outcomes, staff productivity, and the patient experience.
Analytics

to help inform your revenue cycle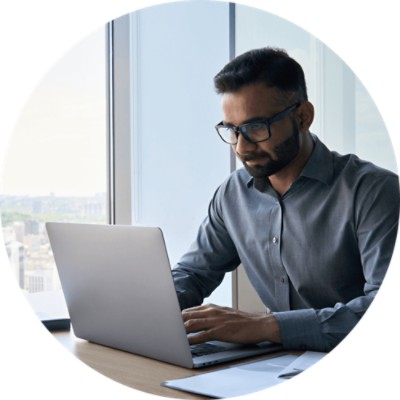 Real-time data to make efficient decisions
Speed the decision-making process with near real-time data that you can trust. Drive healthcare revenue cycle analytics best practice operations by leveraging data-based recommendations for performance and setting alerts when thresholds are not met. The data is easy to access, reducing dependency on IT resources to get the information you need.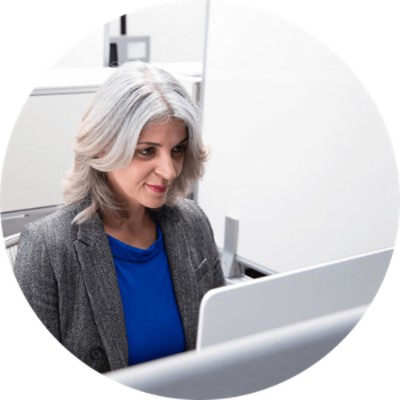 Refine payment processes to support patient engagement
Support patient engagement goals by refining processes impacting patient payment. Get a healthcare revenue cycle analytics solution that helps you refine these processes, along with patient access, services rendered, billing efficiencies, denial analytics, and payer relations.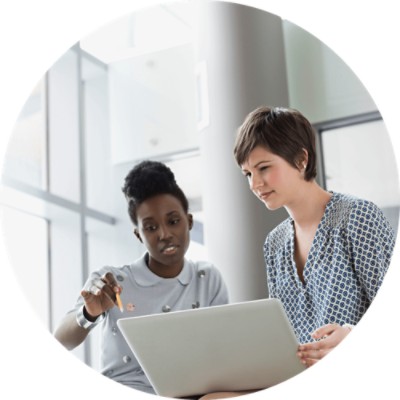 Cross-functional views to improve efficiency
Use healthcare revenue cycle analytics that enable performance management with digestible data across multiple functions, even with various revenue cycle systems in use. Plus, gain ongoing visibility into interdependencies of cross-functional processes and performance against financial outcomes.
What's Included in Acuity Revenue Cycle Analytics™
Responsive reporting

Easily identify problem areas
Consult automatically compiled data in near real-time
Receive guided approaches to common issues

Trackable performance

Track performance with industry-wide data
Indicators when performance is out of threshold
Choose to customize performance thresholds 

Easy customization

Source from 80 standard and custom reports
Get data visibility via reporting bundles
Create unique reports using available criteria
PRODUCT SUPPORT

Need support for
this solution?
Join Community discussions
Find and share knowledge, exchange ideas, and collaborate with peers and Change Healthcare experts to drive your solutions to success.