Software
Clearance Estimator
An innovative healthcare estimator tool for hospitals and health systems that want to share cost estimates with patients prior to care to help improve collections and reduce the risk of bad debt.
What's included in Clearance Estimator
Accurate calculation of patient costs

Help non-clinical staff identify services a patient is likely to receive
Generate cost estimates by modeling your contracts with payers, loading historical inpatient and outpatient procedure charge information, and inputting patient benefit information
Incorporate anticipated physician fees, outpatient services, ambulatory surgery, and inpatient care

Help increase collections

Offer a written estimate, provided via email or in-person
Engage patients in financial discussions prior to care
Help eliminate surprise billing

Stay up to date with government mandates

Provide patients with a good faith estimate of expected charges
Protect consumers from surprise medical bills
Include estimate letter with necessary, government-mandated information
Advanced

technology to support the bottom line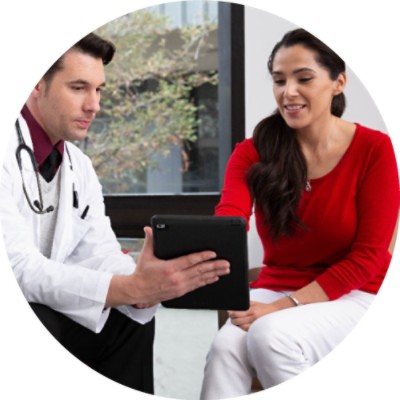 Provide accurate cost estimates to drive upfront collections
Use our healthcare estimator to calculate patient out-of-pocket costs using data from payer contracts, physician and facility fees, historical charge data, and the patient's benefit information.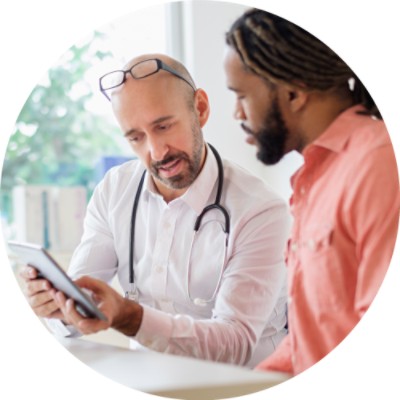 A healthcare estimator to help enhance patient satisfaction and drive loyalty
Retain patients by offering cost transparency that helps build trust, enables patients to plan and budget for payments, and helps eliminate surprise billing.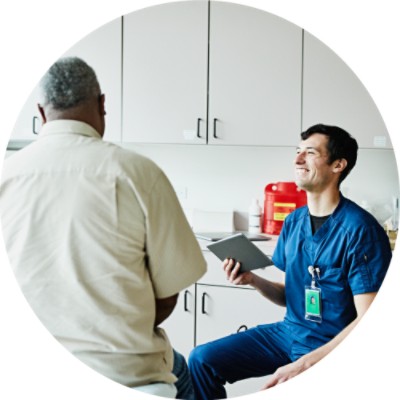 Engage patients early to help reduce the risk of bad debt
Guide staff in creating accurate cost estimates with our healthcare estimator that incorporate physician fees, outpatient services, and inpatient care, so they can have upfront financial conversations with patients and prompt timely payments.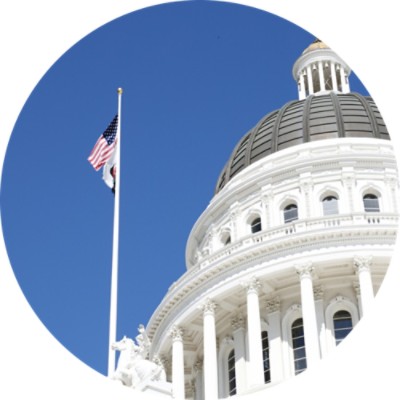 Facilitates compliance with government mandates
The ability to provide an estimate of the expected charges for a service, including additional charges to be reasonably expected, helps ensure compliance with the Good Faith Estimate Provision of the No Surprises Act. 
PRODUCT SUPPORT

Need support for
this solution?
Join Community discussions
Find and share knowledge, exchange ideas, and collaborate with peers and Change Healthcare experts to drive your solutions to success.