Service
Connected Authorization Services
Optimize medical authorization management by leveraging expert staffing, intelligent automation, and broad connectivity.
Streamline

medical authorization management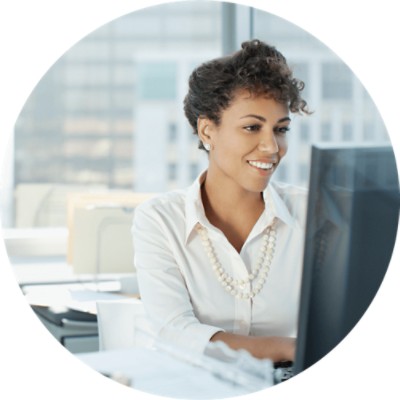 Technology and expertise to help improve authorization efficiency
Deploy pre-authorization experts who use intelligent technology to help handle routine authorizations rapidly and work complex cases by exception, optimize the efficiency and accuracy of medical authorizations. Easily manage pre-certification for inpatient and outpatient procedures and therapies, and inpatient retrospective authorization after receipt of Medicaid eligbility. 
Advanced automation to support workflows
Enable a smoother, more precise workflow with technology that automates manual tasks, including the identification of authorization requirements, authorization submission, and status inquiries. Use our medical authorization management solution to accelerate data sharing with payers through direct payer connections and avoid timely filing delays.
Medical authorization management solutions to help improve accuracy
Build and scale capabilities to help prevent unnecessary care delays, support accurate reimbursement, and reduce the cost of medical-authorization efforts.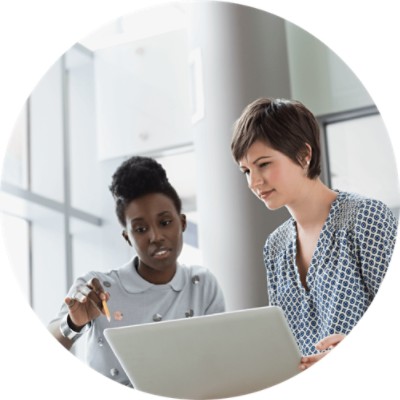 Monthly reporting to assess performance
Gauge performance with detailed assessments and month-over-month reports that monitor key performance indicators and spot improvement opportunities early.
What's Included in Connected Authorization Services
Flexible staffing model

Trained specialists monitor routine authorizations using intelligent automation
Get expert oversight, insight, and support on complex cases to drive success
Team members average more than 10 years of clinical an authorization experience
Clinicians (nurses or allied health) have specialized education in authorization requirements and commercial screening tools

Intelligent automation

Authorization technology integrates with an HIS
Automates route tasks
Flags potential issues for our staff
Helps reduce time and effort required to complete an average prior auth
Identifies accounts that require further intervention
Allows our expert staff to work by exception

Broad payer connectivity

Share information seamlessly with payers
Existing connectivity with hundreds of direct payer connections
Allow authorizations to be processed more quickly
PRODUCT SUPPORT

Need support for
this solution?
Join Community discussions
Find and share knowledge, exchange ideas, and collaborate with peers and Change Healthcare experts to drive your solutions to success.