Software
Assurance Reimbursement Management™
An integrated claims- and remittance-management solution for healthcare providers who want to automate workflows to help prevent denials, facilitate fast reimbursement, and improve efficiency.
 
Automate

and integrate workflows to optimize efficiency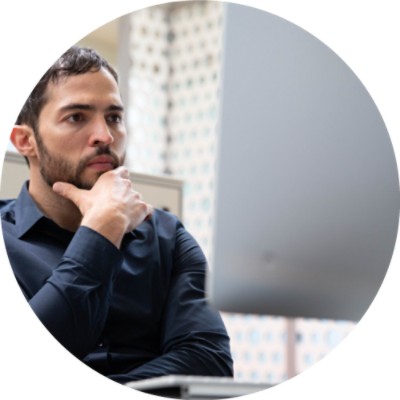 Help increase your first pass claim-acceptance rate
Stay current with changing payer rules and regulations by connecting to one of the largest networks of payers and via our comprehensive edits package.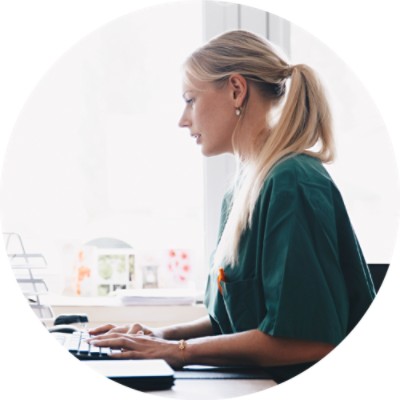 Heighten your staff's productivity
Drive efficiency by receiving automated alerts on claims that need attention. Staff can access editing capabilities within the HIS workflow to quickly correct and submit/resubmit claims.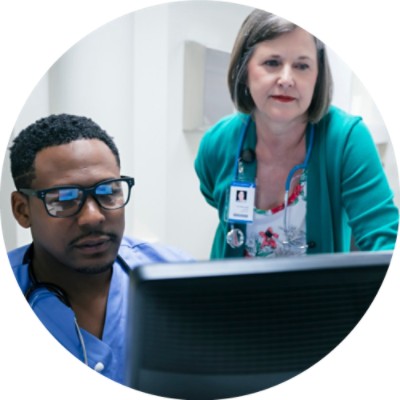 Accelerate your secondary claim submissions
Optimize cash flow by automatically generating secondary claims and explanation of benefits (EOBs) from the primary remittance advice.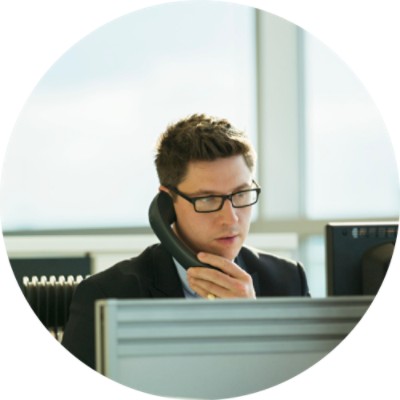 Gain claim status visibility
Automatically track claims following their submission to the payer by viewing a color-coded dashboard that shows when each claim has been received, accepted, and adjudicated.
What's included
Assurance Attach Assist™ module

Submit supporting documentation electronically
Help reduce the risk you will miss a payer's request
Help decrease documentation-related denials
Send attachments automatically via the most expeditious channel (electronically, fax, or by mail)
Track attachments until the claim reaches final resolution

Claim lifecycle visibility

Prioritize claims and resolve errors faster
Track claims throughout their lifecycle
Improve efficiency with just-in-time claim follow-up

Accurate, efficient claims processing

Stay compliant with changing payer rules and regulations
Help balance your staff's workload
Manage denials in the same system

Flexible, integrated workflow

Identify ADRs and prepare, submit, and track attachments
Help improve secondary billing, denial management, and reconciliation
Help achieve greater efficiency with optional components, such as Assurance Attach Assist™ and Assurance Medicare Direct Entry™
PRODUCT SUPPORT

Need support for
this solution?
Join Community discussions
Find and share knowledge, exchange ideas, and collaborate with peers and Change Healthcare experts to drive your solutions to success.