Service
Charge Capture Compliance Audit Services
A hybrid approach to healthcare charge capture audits for hospitals, health systems, and practices that want to improve reimbursement and mitigate risk.
What's Included in Charge Capture Compliance Audit Services
Healthcare charge capture assessments and reviews

Assess the charge capture environment
Assess charge creation and billing processes
Audits for under and overbilling
Manage third-party payer audits
Focus on sustainable improvement

Analysis and evaluation

Analyze claims for incorrect/missing charges
Identify potential areas of breakdown
Codes from Charge Description Master (CDM)
Review internal control environment
Help monitor and detect missing revenue

Reporting, monitoring, and process improvement

Monthly audit details
Quarterly and annual executive summaries
Charge capture improvement recommendations
Help address issues affecting claim accuracy
Assist with standardization and education
Services to support

billing accuracy and reimbursement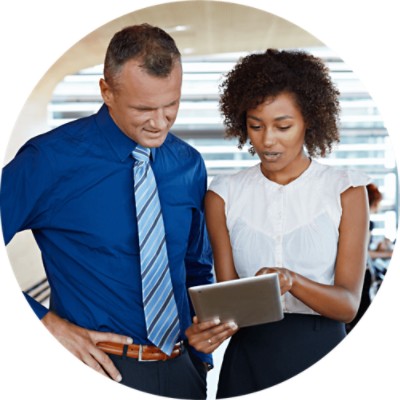 Expertise to help improve the revenue process
Leverage our 30+ years of expertise helping providers optimize revenue. Our experts and resources can help you detect and correct missed revenue opportunities in your charge entry and reconciliation processes. We also help educate your organization on charge capture best practices and use a process improvement program to facilitate sustained gains.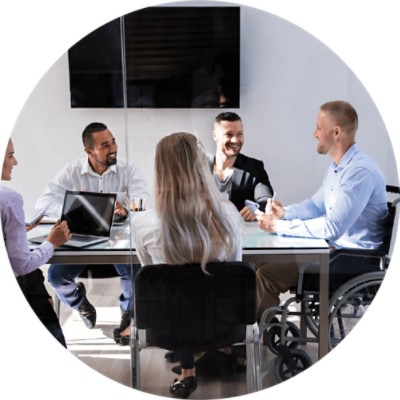 Assessments to help improve healthcare charge capture
Focused on helping to support reimbursement, our experts will assess your charge capture environment, reviewing processes around the patient clinical encounter, charge creation, and billing. We perform healthcare charge capture assessments and charge capture audits for under and overbilling of services, plus manage your third-party payer audits.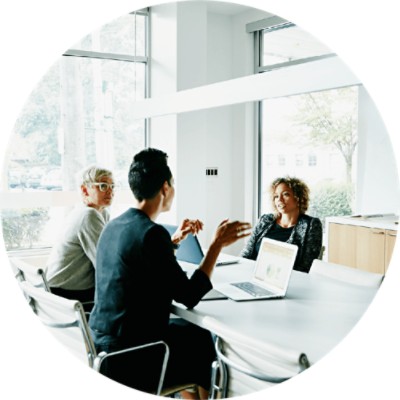 Combining data and analyses to get the full picture
Our approach combines analytics and clinical staff to help ensure a comprehensive review. We perform root-cause analyses of revenue variances and provide performance improvement plans to help prevent further missed charges. We alert you about areas of potential breakdown and provide recommendations for supporting your claim submission accuracy.
PRODUCT SUPPORT

Need support for
this solution?
Join Community discussions
Find and share knowledge, exchange ideas, and collaborate with peers and Change Healthcare experts to drive your solutions to success.