Risk Adjustment Analytics
Use best-in-class analytics to help improve care quality, meet compliance guidelines, and achieve your revenue goals.
All Risk Adjustment and Quality Solutions
software

Compliance Reporter

software

Dx Gap Advisor™

software

Edge Complete™

software

Encounter Complete™

software

Risk View™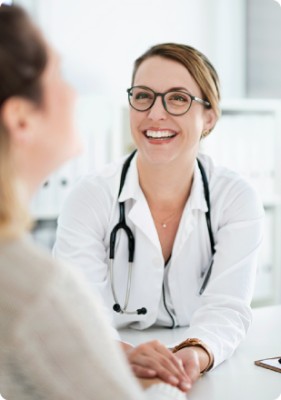 Ensure satisfactory patient care with actionable insights
Satisfy the requirements of HEDIS®, Star, and state-level programs by measuring the quality of member care across your provider networks. 
Our solutions give you the complete reporting and risk adjustment analytics capabilities you need for effective quality management.
HEDIS® is a registered trademark of the National Committee for Quality Assurance (NCQA).
0 SOLUTIONS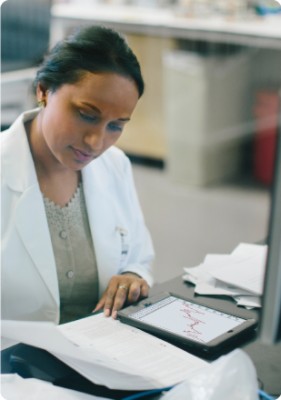 Help achieve better outcomes with prospective risk adjustment solutions
Support greater risk capture with smart, collaborative engagement strategies.
Our solutions help you predict patient-specific needs and diagnoses, so you can drive targeted interventions for the right members at the right time.
0 SOLUTIONS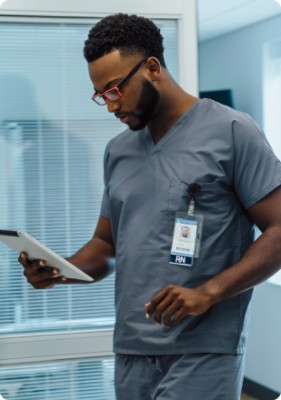 Fix diagnosis capture errors with retrospective risk adjustment solutions
Optimize reimbursement accuracy by identifying, pursuing, and validating risk diagnoses that were on the medical chart but weren't properly captured before adjudication.
Our solutions use electronic data capture and NLP-enabled coding to help you continuously improve the accuracy of your submissions. 
0 SOLUTIONS
Join Community discussions
Find and share knowledge, exchange ideas, and collaborate with peers and Change Healthcare experts to drive your solutions to success.