Software
True View™
A cost transparency solution that helps payers and TPAs meet CMS transparency mandates and empowers members to make well-informed healthcare decisions.
Deliver

healthcare cost transparency, cost savings, and member satisfaction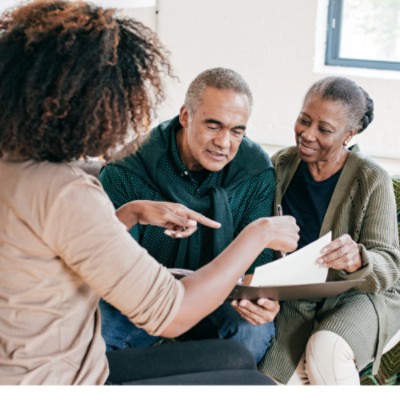 Drive healthcare cost savings
Help reduce your costs by providing a price transparency tool that lets members compare prices on medical services, procedures, and prescriptions. 
Featuring an intuitive experience with consumer-friendly language, True View™ tool empowers and guides consumers to make better healthcare decisions.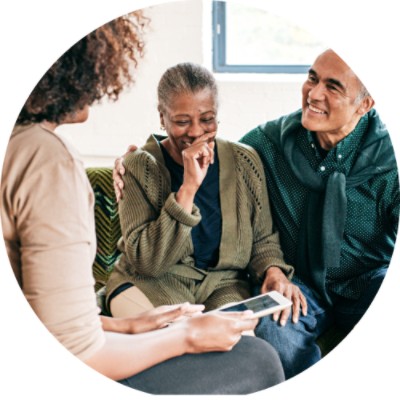 Improve member satisfaction and enhance care outcomes
Boost loyalty by enabling members to comparison shop. Improve member health by providing information regarding preferred providers, centers of excellence, and wellness information via your website, mobile app, email, and personalized alerts. 
What's included
Comprehensive cost transparency features

Compares costs for 500 shoppable medical services
Includes costs for 4,000+ prescriptions; unifies HSA and pharmacy content
Connects results to member experiences

Improved access to care

Uses intuitive, consumer-friendly language 
Improves members' understanding of benefits
Highlights low cost, high quality providers

Enhanced member experience

Steers members to preferred providers
Provides OOP analysis for complex plans
Proactively alerts members of cost savings opportunities and gaps in care
PRODUCT SUPPORT

Need support for
this solution?
Explore related solutions
Help empower smarter choices
A provider directory solution for payers who want to help their members search, compare, and select the right providers and healthcare.
Predictive Engagement
A multi-channel member communications solution, using predictive analytics, for payers that want to identify members in need of high-cost procedures to improve their outcomes and reduce payer costs.
Join Community discussions
Find and share knowledge, exchange ideas, and collaborate with peers and Change Healthcare experts to drive your solutions to success.